Promotions
Hotel Spa Tudanca Aranda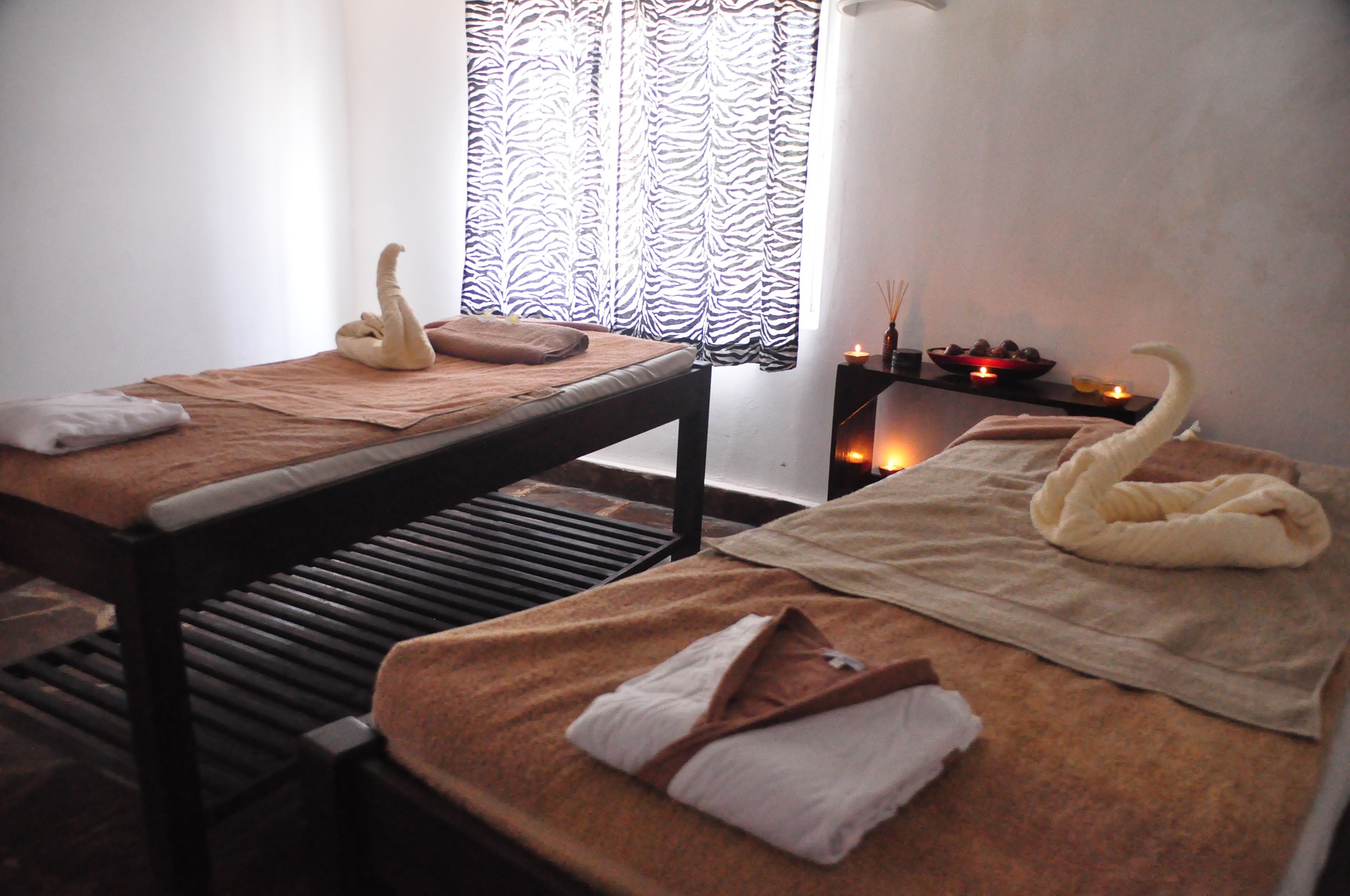 SPECIAL OFFER GIFT WELLNESS
This promotion includes 1 night in the Hotel Tudanca Aranda, Double room in hotel 4* + buffet breakfast assisted for 2 + spa entrance 2 people + dinner for 2 with typical milk menu.

All for: 182€


Book through in Tel.: 947 50 60 11 or in Email:reservasaranda@grupotudanca.com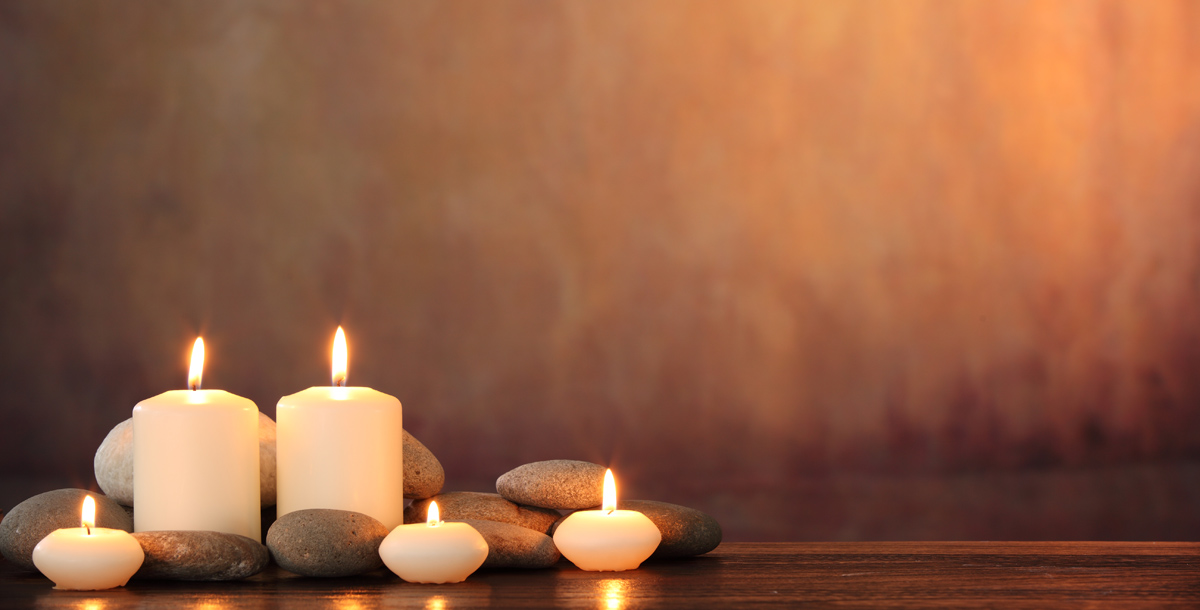 SPECIAL OFFER TUDANCA WELLNESS (SPA CIRCUIT + GASTRONOMIC FOOD)
This promotion includes Spa Circuit + Gastronomic food + massage of  ½ hour.
 
Price per person: 83€

Book through in Tel.: 947 50 60 11 or in Email:reservasaranda@grupotudanca.com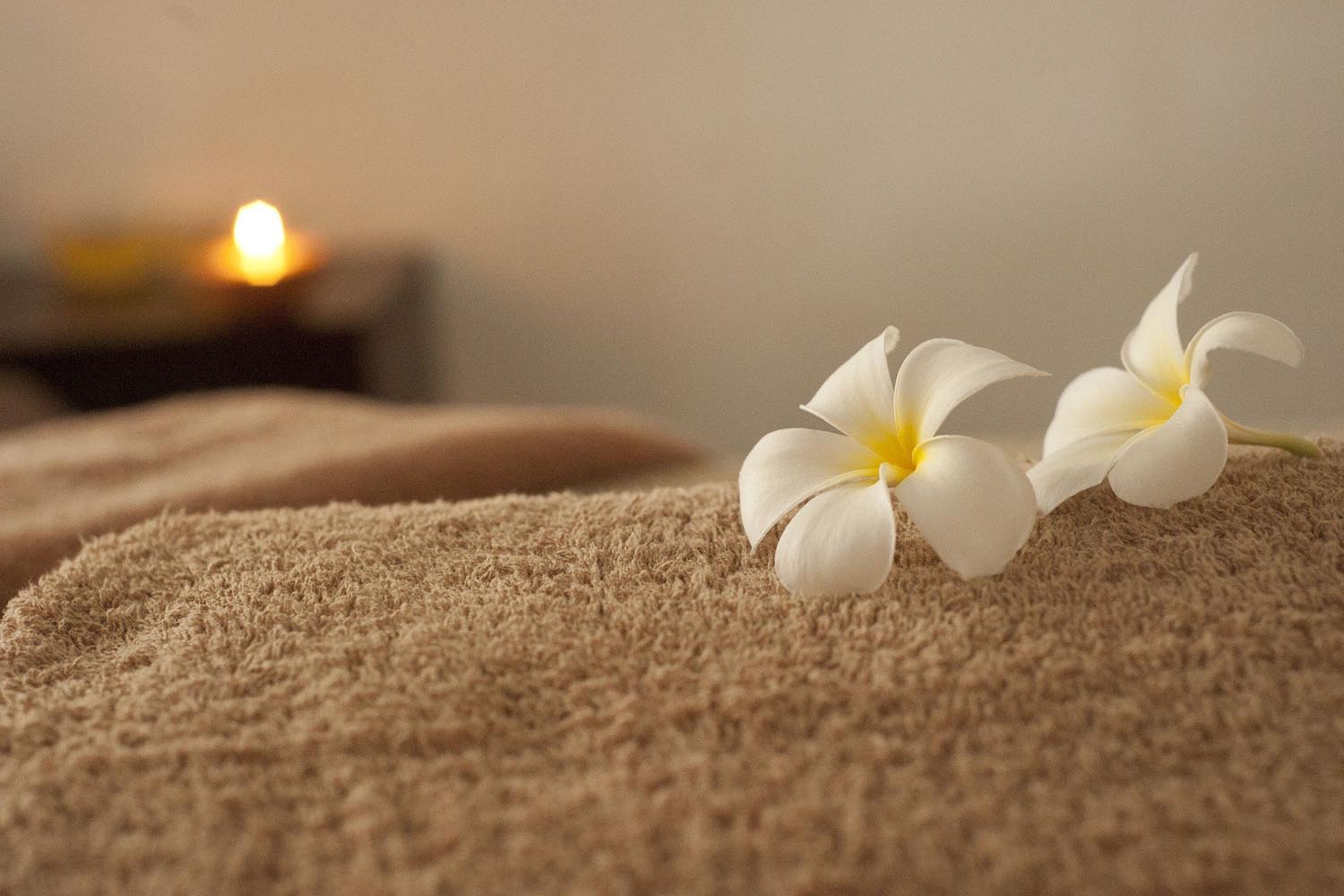 SPECIAL WELFARE OFFER (Spa circuit + Gastronomic food)
This promotion includes Spa Circuit + Gastronomic Food.


Price per person: 54.00€


Book through in Tel.: 947 50 60 11 or in Email:reservasaranda@grupotudanca.com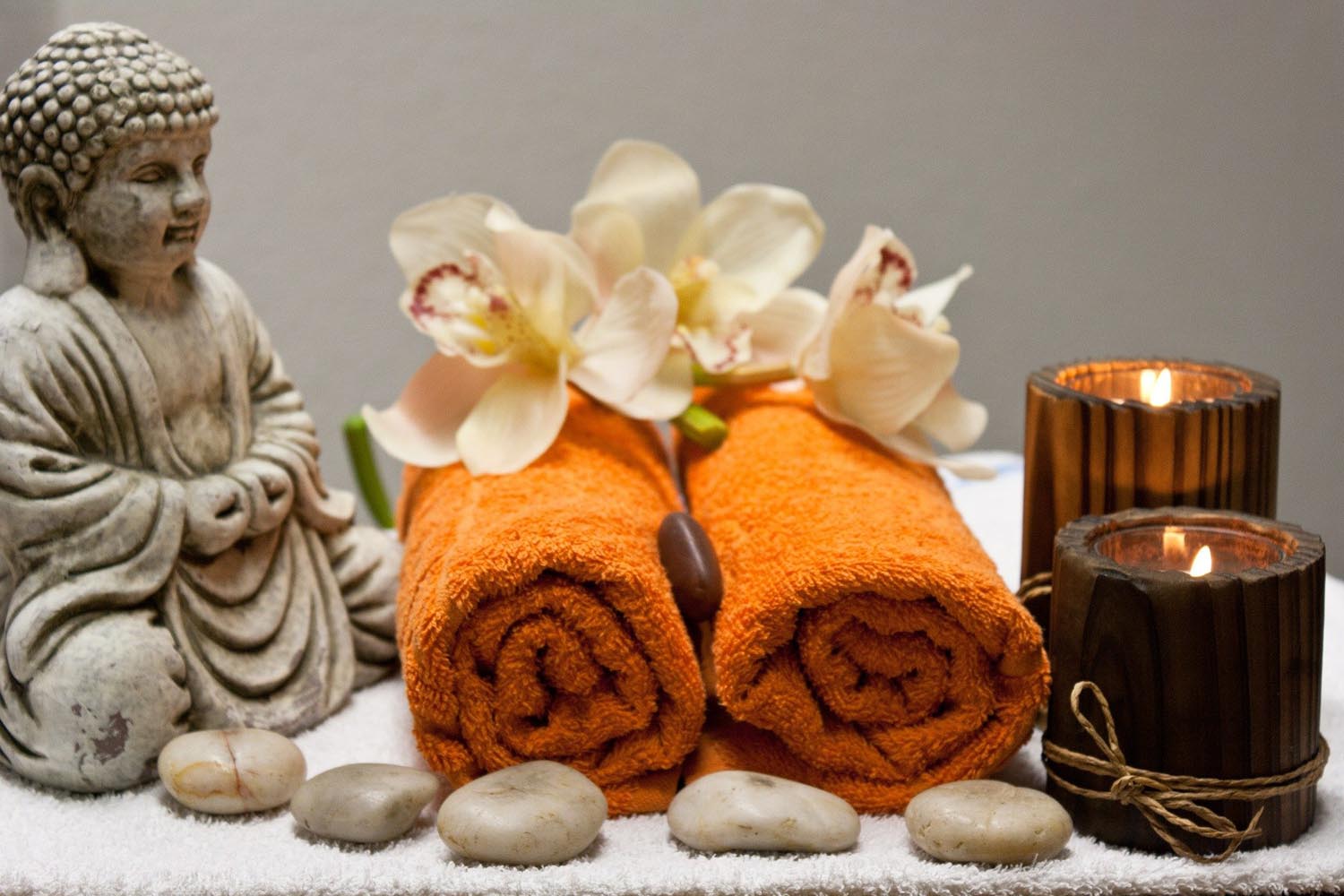 SPECIAL WELFARE OFFER (1-hour spa circuit + full day massage)
This promotion includes 1 hour Spa Circuit +  ½ hour massage.

Price per person: 45.00€

Book through in Tel.: 947 50 60 11 or Email: reservasaranda@grupotudanca.com

Book this enological weekend that allows you to discover the wines of our land. We include:

- Guided Visit to the Winery of Elaboration D.O. Ribera del Duero with tasting of its wines
- Menu food in our restaurant
- 1 hour Tudanca Spa Circuit
- Menu dinner in our restaurant.
- Buffet Breakfast in the Cafeteria of the Hotel Hall.
- Visit to the Castle and Provincial Wine Museum
- Typical Suckling Lunch at Asador Tudanca-Aranda Restaurant.

PRICE FOR TWO PERSON IN DOUBLE ROOM: 290.00 € *
(*) Does not include transfers to the places of visit.

Give wine from the Ribera del Duero and its famous baby lamb
Offer in Suite accommodation + breakfast