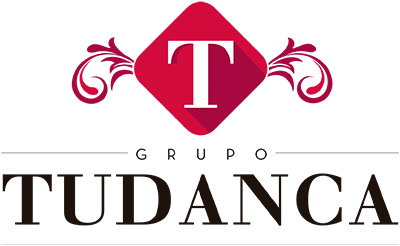 Our restaurant
Opening times:
Lunches from 1 pm to 3.45 pm and dinners 8 pm to 10.45 pm

More than 30 years of experience cosign this grill house, as it is a referent in its speciallity the "Castilian cuisine".
Its Castilian decoration and its cosy atmosphere make the different with other restaurants. It has a maximum capacity of 120 diners, in addition to a private lounge in the attic of the restaurant, perfect to host any event.

One of the main characteristic of Asador Tudanca-Aranda is the impressive wood oven, essential element to cook our suckling lamb, soul of the cuisine in Castilla. All our suckling lambs have a first quallity identification.

In addition to our complete restaurant menu, we offer a Castilian tasting menu to enjoy the best products of the land of Burgos.

The complex Tudanca Aranda has available meeting rooms with capacity up to 700 people,
The complex Tudanca, in addition to the restaurant, it has other service that complete, even more, the gastronomical offer such as Self Bar, Self Restarant, Coffee Bar, shop, and we also have an indoor and outdoor park for children.